I've realized one important thing in my ten years of homeschooling regarding writing...being a good writer does not necessarily translate to being a good teacher
of
writing. While I wouldn't consider myself the next Bronte, I feel I have some skill in putting words together. However, teaching my boys to have that same skill has proved a bit frustrating over the years.
Create Better Writers
has taken that frustration and removed it. The curriculum was created by a writing teacher who realized that not all children have the skills necessarily to craft a well-polished paragraph - the building block of writing. David Dye, the author of the curriculum, also recognized that teaching writing in a home education environment can be difficult since home educators are typically teaching various levels at the same time. His products are designed with this in mind.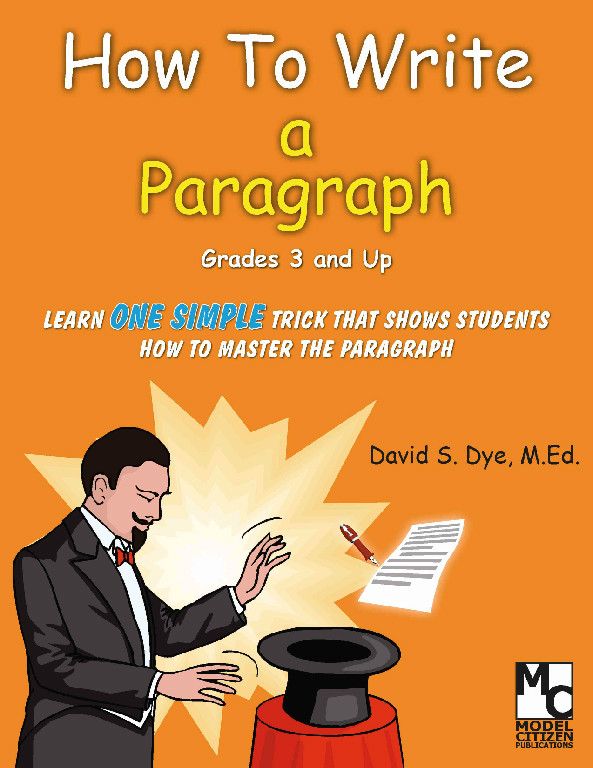 Schoolhouse Crew Review members
were given three products from Create Better Writers. The first was the
How to Write a Paragraph ebook
($7.99). This product is designed for grades 3 and up. Younger students will take longer to master this concept while older students may move through the book faster.
Once the paragraph has been mastered,
How to Teach the Five-Paragraph Essay
is next. This is geared for students in Grades 4-12. This can be purchased as an ebook ($17.95) or as a softcover book ($19.95).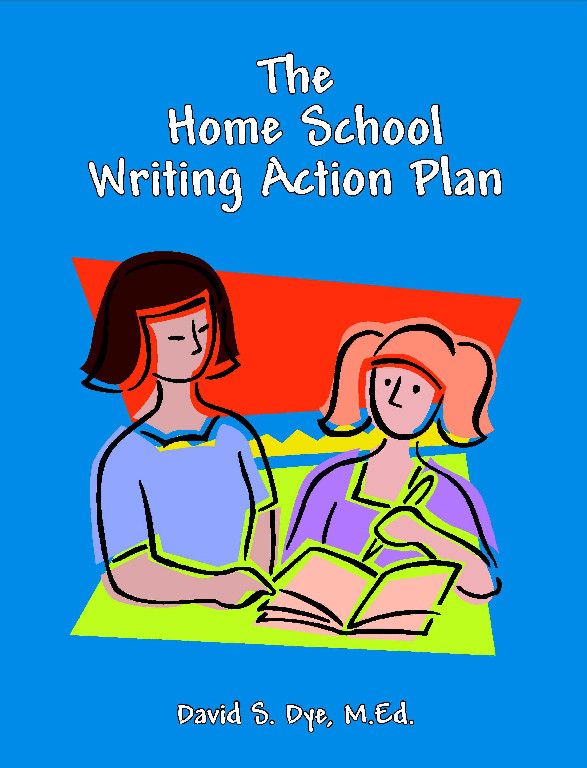 Also included for review was
The Home School Writing Action Plan
ebook ($15.95). Again, this is also available as a softcover book for $19.95. The book includes three parts. Part 1 is a summary of the steps, Part 2 includes Pacing Charts to help you see how long to spend on each step (from Part 1), and Part 3 is the Road Map that ties it all together. Samples of all that is included is on the buying page linked above.
Create Better Writers also sells other writing products and includes some bundled packages for home educators. You can see a
complete listing of all their products
on their website.
I have three boys ages 15, 11, and 8. My boys are all voracious readers. They are well-spoken and many times I'm floored by the vocabulary used by them. However, none of this has translated to a love of writing let alone a skill in the same subject. I've come to realize that writing ranks up there with math for them - they are simply not a fan of either.
I've also come to realize that
teaching
writing ranks right up there with
me
in teaching
math
. I'm not a fan of either. Teaching writing is
hard
, but I loved how simple David Dye has made it in his books. Each step is explained thoroughly and it's super easy to implement. There is nothing fancy about his process, but it takes the elemental steps of writing and breaks it down into manageable pieces. Both of my older boys in particular did well with this program. In fact, my plan is to continue using it for the upcoming school year. Writing is a skill we will be focusing on this year and this is a product that will fit us well.
You can also check out the video below to hear David Dye teaching about his program at a workshop.
Be sure to head over to the
Schoolhouse Crew Review blog
to see what other Crew Members had to say about this product.
Disclaimer: I was not paid for this review.
All opinions shared are my own. Schoolhouse Review Crewmembers are given the product free of charge in exchange for our unbiased opinion of the product.