Anyone who knows me realizes that math is not my strongest skill. It's been the hardest subject I've had to teach in our homeschool and it just keeps getting harder. Thankfully
I See Cards
has helped to make it a bit easier and a bit more fun.
Fractazmic
($6.95) is a relatively simple card game that has been designed to help children specifically in grades 1-8 learn fractions and measurements. The deck comes with 60 cards divided in to three suits in three colors. The blue suit is the "twelfths," the green suit is the "tenths" and the red suit is the "sixteenths." The goal of the game is to make a hand that equals "1." The player at the end with the most "hands" wins the game.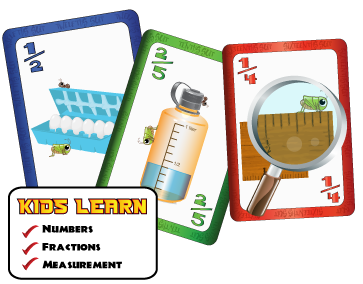 Sounds simple right? The concept is definitely simple but as I mentioned, math is not my strong suit. Um, no pun intended. I struggled a bit with the game simply because it's been, well,
years,
since I've had to deal with fractions at this level. It was a challenging game for us here at The Berry Patch, but it is one I plan on using again and again in order to help my boys master fractions. I do think it
is
a unique way to learn fractions. For the price, you really can't find a less inexpensive way to have fun with fractions.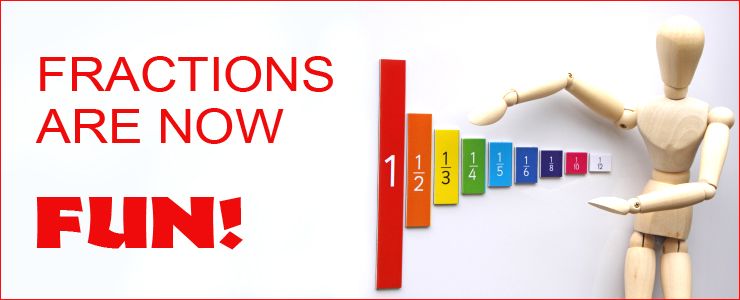 I really appreciate how much support I See Cards gives to their customers. For the visual learners, you can watch videos at YouTube on how to play two different versions of Fractazmic -
Rummy
or
Trap
. You can also
download a 30-page book
that shares various other methods of play for all the I See Cards.
Be sure to head over to the TOS Homeschool Crew blog to see what my other Crew members had to say about the game.

Disclaimer: I was not paid for this review.
All opinions shared are my own. TOS Crew Members are given the product free of charge in exchange for our unbiased opinion of the product.