Over the last two years I have been blessed through the
TOS Homeschool Crew
with CDs from
Maestro Classics
. Every single one has been a huge hit in our audio loving home. Needless to say, we love these CDs!
Maestro Classics has taken classic music and made it fun and enjoyable. Their product is geared towards children ages 5-12 but really, all ages will enjoy these. Each CD takes a story and uses music from the London Philharmonic Orchestra to tell the story. It can sometimes be difficult to determine the story behind the classic music or what the composer is trying to express. Maestro Classics makes it, well, child's play.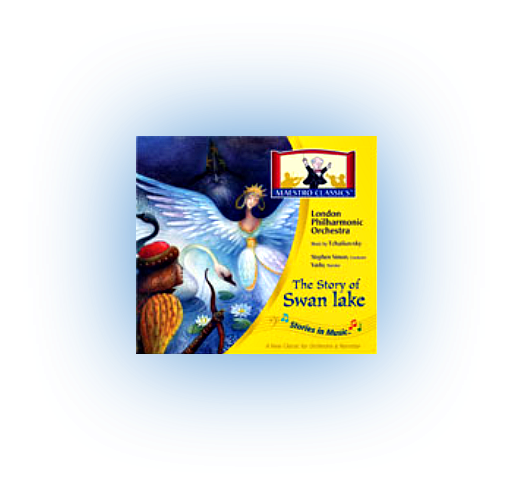 This year we were given a copy of
The Story of Swan Lake
.What a great CD! There are seven tracks with over 50 minutes of listening.
The Story of Swan Lake (the music is played and the story explained)
Tchaikovsky's Life (learn about the composer)
Speed Metal Swan (definitely a unique take on Tchaikovsky's music)
About the Music (learn about the music that Tchaikovsky used to create Swan Lake)
"Tchaikovsky Wrote a Great Ballet" (A fun song to help you remember who wrote Swan Lake. It's a "peanut butter" song so be careful!)
Prepare to perform! (explains the words to the sing-along)
"Tchaikovsky Wrote a Great Ballet" Sing-Along
There are
samples for each track
on their website. Along with the CD, there is a 24-page booklet that gives even more information about Swan Lake and Tchaikovsky.Included in the booklet are...
A biography of Tchaikovsky
Information on acoustic and electric guitars
Sheet music and words to the sing-along
Explanation of major and minor keys (the bane of my piano lessons but I digress)
Puzzles
And more to help making learning fun
I simply cannot recommend these CDs highly enough. They are so well done and enjoyable to listen to. Not only do we enjoy the stories and music, but we always learn something new as well. There is so much information contained on each CD that you could easily turn it in to a unit study on the composer and/or music.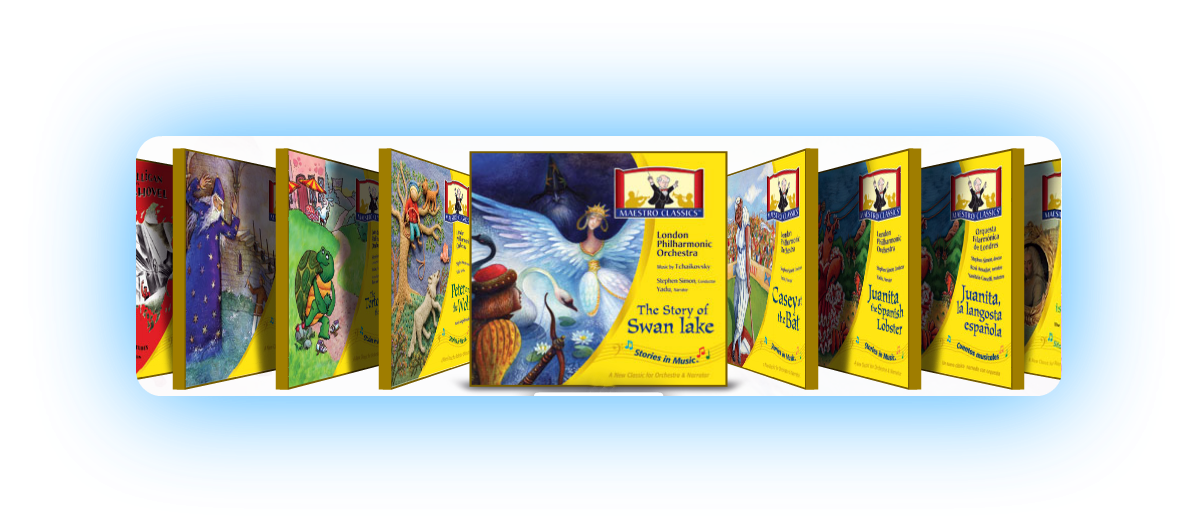 The CDs sell for $16.98 and you can now purchase them as a MP3 download for $9.98. The titles that are currently available are:
Disclaimer: I was not paid for this review.
All opinions shared are my own. TOS Crew Members are given the product free of charge in exchange for our unbiased opinion of the product.