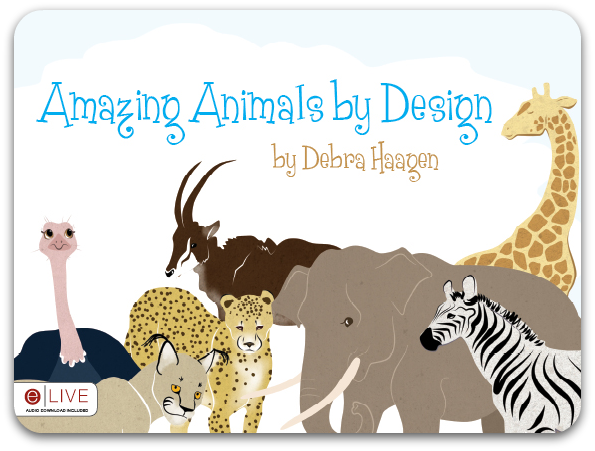 The TOS Homeschool Crew had a unique opportunity. One of our very own Crew members has written and published a book that we were able to check out. Debra Haagen is a first year Crew member who just released a new book called
Amazing Animals by Design
.

The book fills a niche that Debra discovered while teaching her own children. There are books available to teach about Creation and Intelligent design but they are typically geared towards older children. Amazing Animals takes those concepts and shares the scientific reasons but at an elementary level.

"Why is a giraffe's neck so tall? Why do zebras have stripes? Did all of these things happen by accident? When John and Sarah visit the zoo, they ask these questions and many more. Their parents and the zookeepers keep using the word design, but what does that mean?"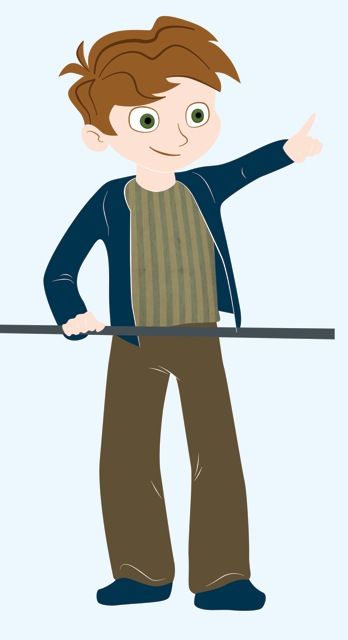 Debra has done a wonderful job taking small tidbits about how and why God designed different animals and made it enjoyable and easy for young children to read.


The book is designed for children in the elementary age range (preK-3rd grade).
The book (24 pages) can currently be purchased
as an ebook (pdf file) for $7.99 or a paperback for $8.99. The book was officially released on April 3rd and is available at other retailers as well.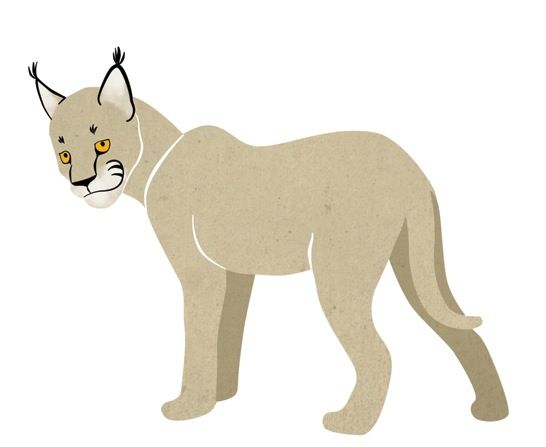 You can find out more about Debra by visiting her
website
where she has photos of the actual animals. The caracal is very cool! You can also connect with Debra via her
author blog
,
Facebook page
, or her
review blog
.
My second grade son enjoyed the book. He deemed it "pretty cool" which is high praise from him! I even found myself flipping through it a few times to enjoy the illustrations and the information. Debra did a very nice job taking the big concept of how animals are designed to function in their environments and breaking it in to small enough pieces for young children to not only enjoy, but understand.

Disclaimer: I was not paid for this review.
All opinions shared are my own. TOS Crew Members are given the product free of charge in exchange for our unbiased opinion of the product.