Have you ever wished for some advice on organization? What about classical education? How about competitive athletics? Curious about farm babies or fine motor skills or food allergies or freezer cooking?
Join over 60 TOS Crew bloggers as we share knowledge this week on oodles of different topics. You can check out what they are by
heading over to the Crew blog
or simply clicking the graphic above.
And yes, I will be participating as well. I'll be sharing my thoughts on Homeschooling 101. Each day this week I will share about a different aspect for beginning homeschoolers. Each post will also include a link back to the anchor post at the TOS Crew blog. Simply clicking on the graphics at the bottom will take you to the blog where that particular topic will be discussed.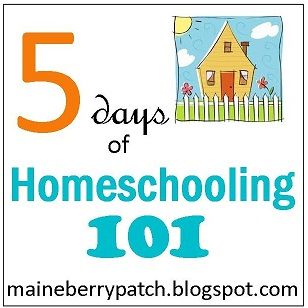 I'll be covering:
Why homeschooling? How to create a mission statement. You'll need it.
Learning and teaching styles - why this is important to know ahead of time.
How to figure out curriculum choices. There are so many - how does one figure out the best fit?
The dreaded "s" word - socialization and how to refute those who continue to bring it up.
How to have fun with it all. A hint...field trips (and more!) and lots of them!
So grab a cup of tea or coffee, kick back, and enjoy a week of fun reading!