I once thought that when my sons reached high school age, we would give them the choice of where to school. We thought we'd allow them the opportunity to try public school if that is what they wished. However, the more I homeschool, the more I like having them here as well as the more I believe we can provide a
richer
education at home. I jokingly tell folks that the one downfall for this is that if their education is lacking I can't blame the system. I
am
the system!
While the simple thought of my oldest son leaving for college can reduce me to tears, I know that the reality is that some day he
will
be leaving home. I know that preparing for the SAT is the key to succeeding and being able to attend the college of his choice. Although, I do worry how my children will even do on the PSAT or SAT as we do not follow a standard curriculum (i.e. a public school scope & sequence). The makers of
College Prep Genius
have alleviated some of those fears.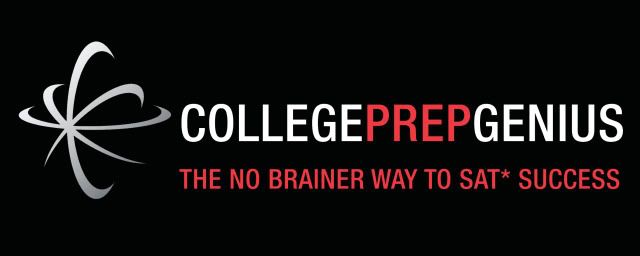 The author, Jean Burk, has created a product that is designed to help students become intimately familiar with the workings and designs of the Standardized Achievement Test or SAT as it's more commonly known. Not only is the SAT used as a college entrance exam, but it is also used to determine some scholarships.
Using the same techniques that she teaches in the books and DVDs, Mrs. Burk helped both of her children receive full-ride scholarships to college. That is
free
college based on test scores. I don't know about you, but while I am hoping to
help
my sons pay for college, we will not be able to pay for all of their tuition - not even close.
The program consists of a textbook, a student workbook, and four DVD's. There are 12 lessons that cover each part of the SAT test. Each lesson takes between 45-60 minutes to complete. Mrs. Burk teaches all the ins and outs that are used to create the tests and shares tips and tricks on how to overcome them. She shares acronyms to learn to help remember those tips come test time.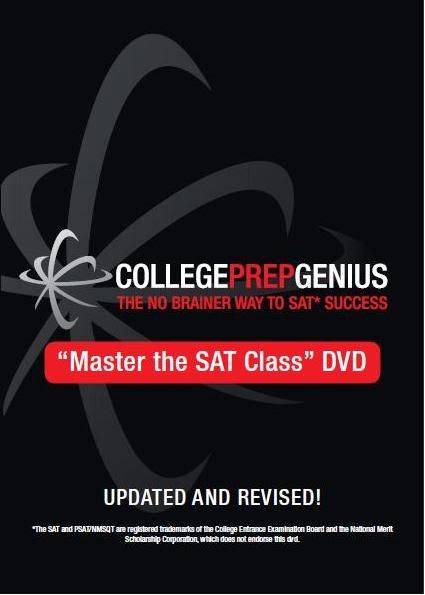 The DVD set (workbook and textbook included) is currently on sale for 25% off. You can purchase the
entire set
for $99.
Extra workbooks
can be purchased for $19.99.
I was a bit worried that it may be too early for my oldest to begin learning how to take the SAT or even the PSAT. However, Mrs. Burk addresses this right in the introduction. She states - and she is correct - that it is never to early to begin preparing. The more comfortable a student becomes with the material, the better they will do on the test.
My goal is to have my son complete the program this year during his first year of high school. We will continue taking practice SAT tests (past tests can be downloaded for free off of the
College Board website
- the writers of the SAT/PSAT tests) and working on the skills needed to pass the test. Not only will this help him become at ease with the process but it will also help me teach him how to
take
a standardized test - something we have yet to do.
Overall I found this product solid. I thought Mrs. Burk covered each lesson thoroughly. I
loved
the "homework" and lesson plans. It made it extremely easy to follow the product and simply hand it off to my son to do at his own pace. I wish I had thought to prepare in a similar way all those years ago when I took the SAT. I'm pretty sure I just showed up with a couple of #2 sharpened pencils (the morning of my junior/senior prom no less) and took the test as quickly as I could so I could move on to other things. Really - the Saturday morning of my
prom
! Needless to say, I most likely could have received a better score although it wasn't horrid. Anyway....I'm digressing.
Be sure to head over to the
TOS Homeschool Crew blog
to see what other Crew members had to say about this product. Some members received the
complete Vocabcafe Series
(4-volumes) books which are designed to help increase a students vocabulary in preparation for the SAT.

Disclaimer: I was not paid for this review.
All opinions shared are my own. TOS Crew Members are given the product free of charge in exchange for our unbiased opinion of the product.