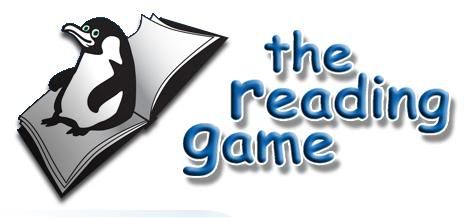 As most homeschooling parents know, teaching your child to read can be one of the
the
most fulfilling skills we can teach them, but it can also be one of the most
frustrating
. I should know. I'm working on teaching my third son at the moment.
We were recently given a copy of
The Reading Game
. This game was created by the same man who brought us
Wordly Wise
(a favorite resource here as well).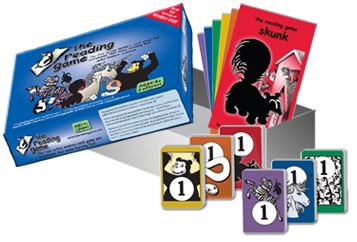 The game consists of six sets of cards and six story books. Each deck of cards has six sets of five words. You play it like the game of memory. Once all six sets of words are mastered (30 total) the child is ready to read the story book. You can see
how it works
on their website.
J7 looking pretty happy to start a round.
The Reading Game is not designed to be used as the sole method of teaching your child to read. It's designed to be used as a supplement. That is how we utilized it here at the The Berry Patch. By keeping it fun, we could work on reinforcing J7's reading skills.
As I mentioned there are six sets of cards and six readers in the game. Each one correlates with an animal. They are Skunk, Snake, Bear, Penguins, Unicorn, and Zebra. By the time your child has worked their way through all the cards and readers, they will have mastered 180 words.
You can also download free worksheets to help test your child's progress and to track it as well. These are available under the
educator's tab
on their website.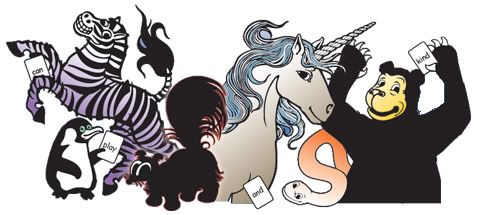 I had one issue with the product. While I understand the philosophy behind why the books are written the way they are, I was dismayed to see that there are no capitalized letters nor punctuation. I feel that grammar is learned through reading and would like to see correct grammar in readers, but this was a minor hang up.
My son, however, loved
The Reading Game
. This is his favorite part of the school day currently. He is making good progress as well. He definitely gives it two big thumbs up!

Disclaimer: I was not paid for this review.
All opinions shared are my own. TOS Crew Members are given the product free of charge in exchange for our unbiased opinion of the product.